They're selling 2,000 a week and shoppers are hailing the new Vibit as 'the best thing they ever bought.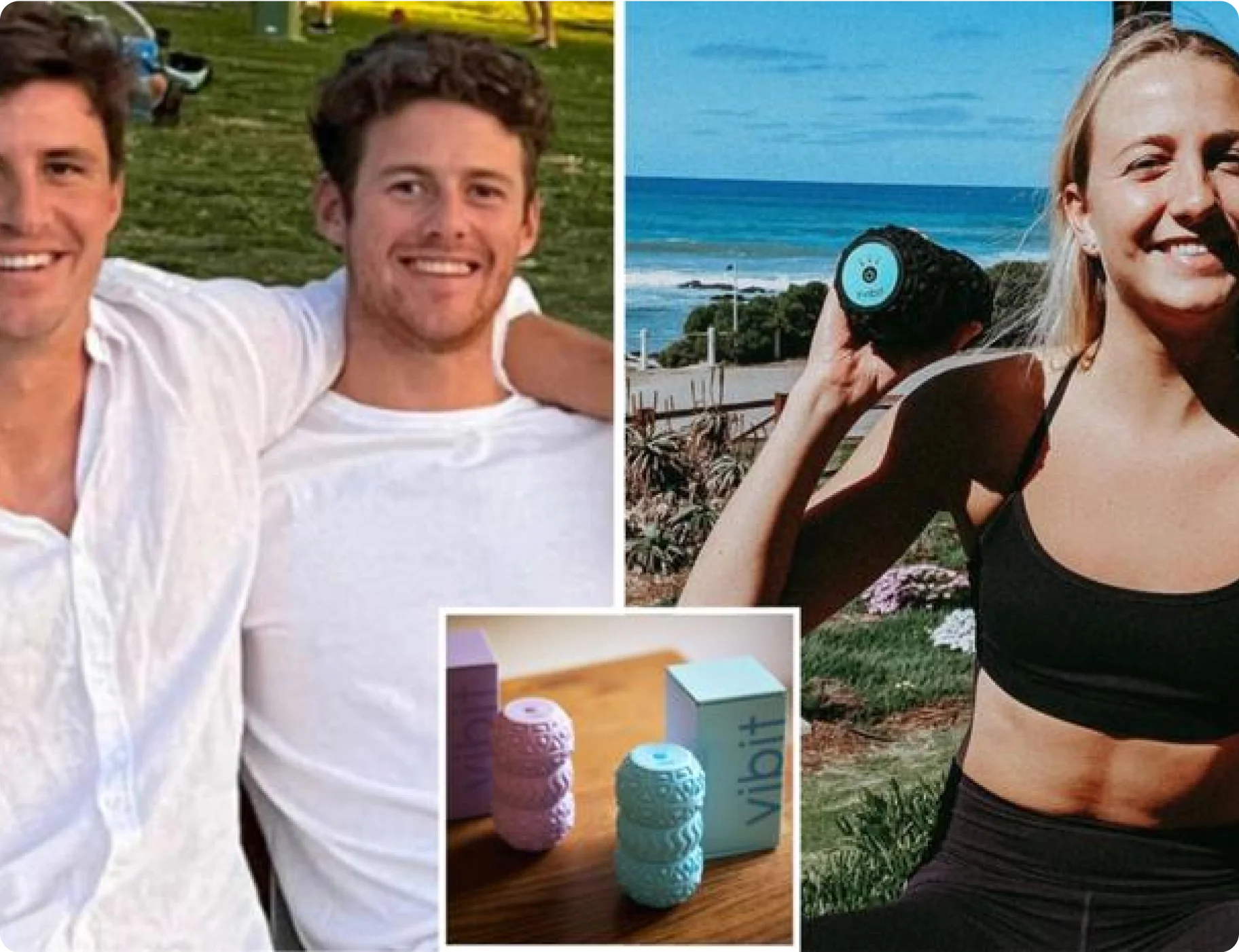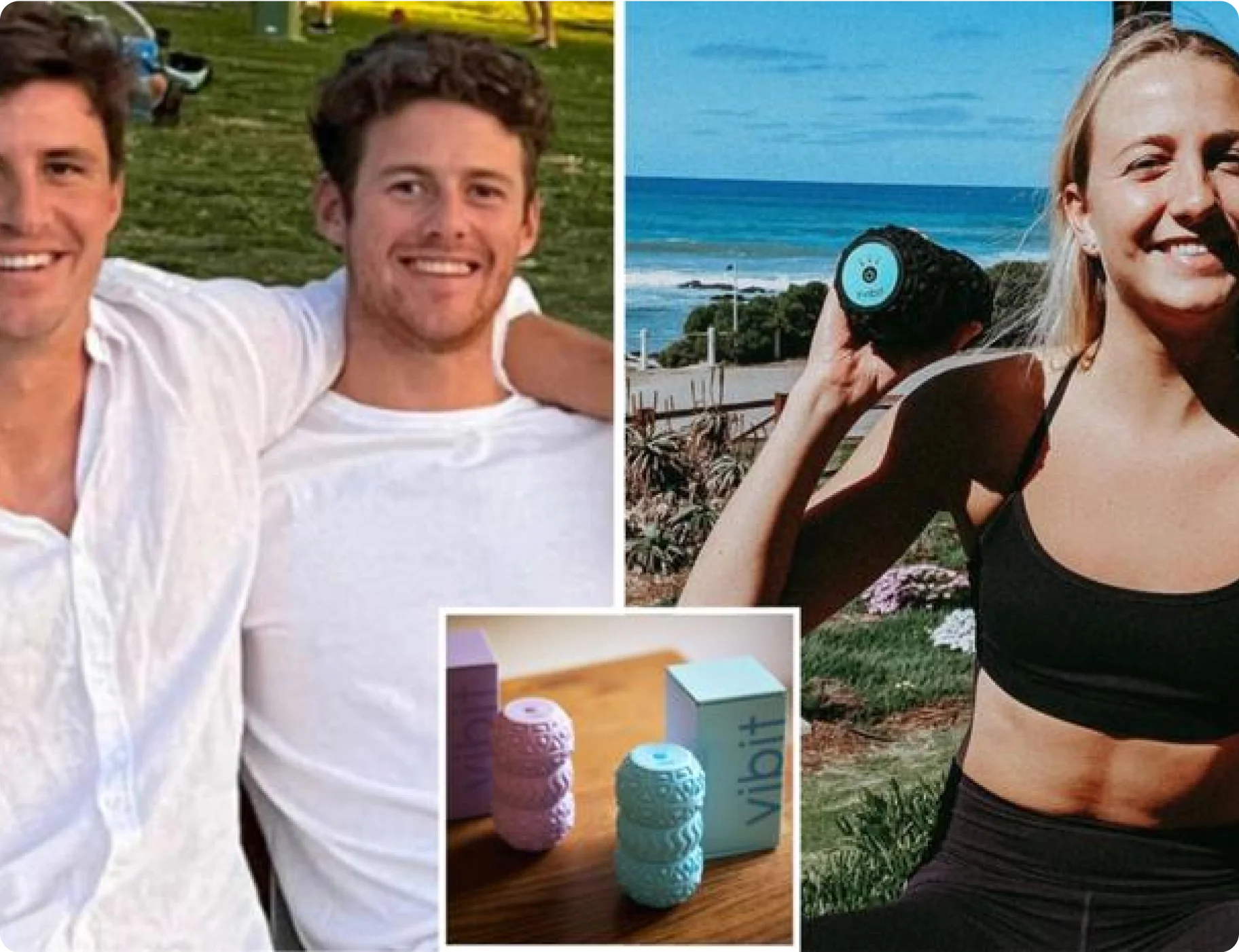 Buy Vibit With Confidence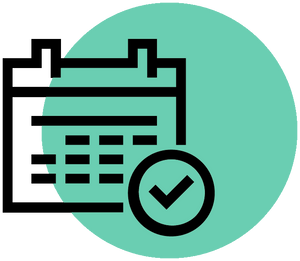 30 day Risk-Free Guarantee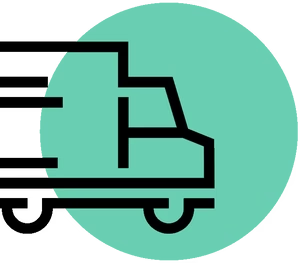 Free Shipping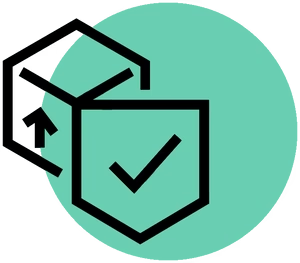 12 Month Warranty
How Does It Work?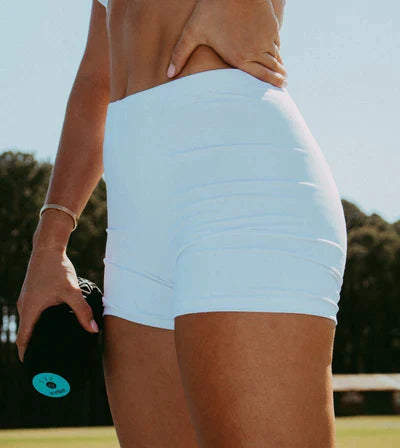 The body's muscular system
functions as a result of connective tissue that provides a network of support and structure for the body: the fascia.
The fascia in our bodies determines
how we move, our perception of pain, our posture and the overall functionality of our muscular system.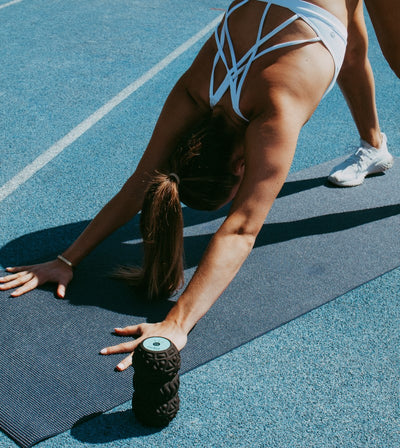 The application of pressure & vibration stimulates
the nervous system causing an inhibitory effect on the muscle spindles, allowing for better tissue flexibility, translating to pain relief, muscle recovery and mobility.
We Care About You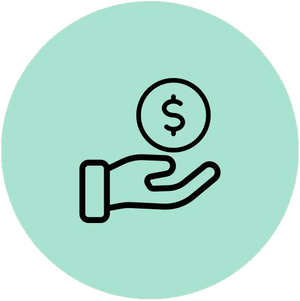 Everyone
Paying hundreds of dollars for treatment isn't a vibe. We deliver pain relief for everyone, at a fraction of the price.
Everywhere
It doesn't matter if you're in the gym, office or at home, our compact design means you can take your vibit everywhere.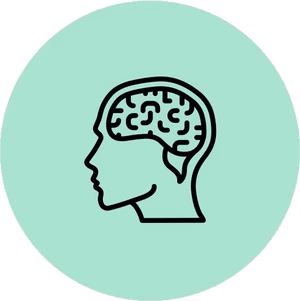 All The Time
Up to 1 in 3 people with bodily pain experience high levels of mental stress. Feel your best and be the best.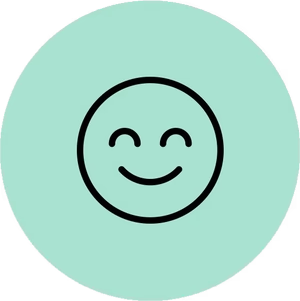 Guaranteed
Unsure about Vibit? We've got your back, front and just about everywhere. Take advantage of our 30 day risk free trial today.
Real People, Real Reviews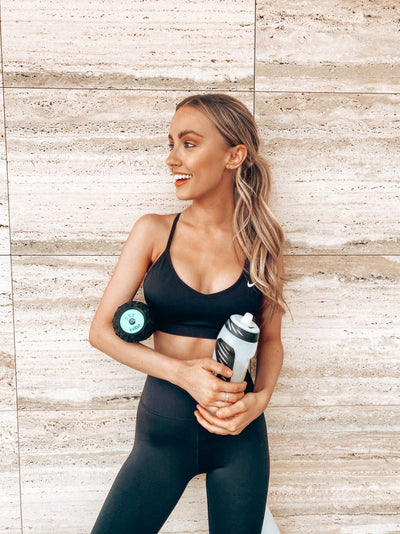 "I love the size of the Vibit, I can take it everywhere! Compact but powerful, it has been a game changer for my recovery and warmup."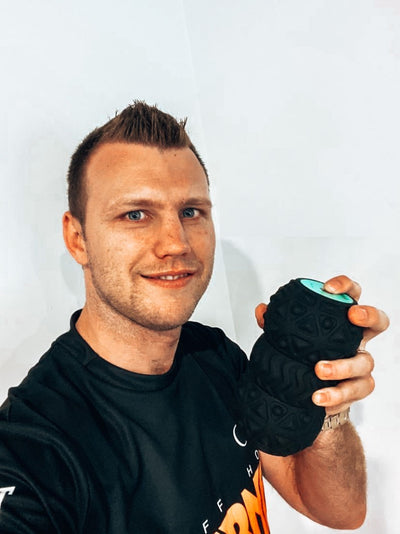 "Great at getting into hard to reach sources of tension. A great tool for an active person"
@jeffhornboxer
Boxing World Champion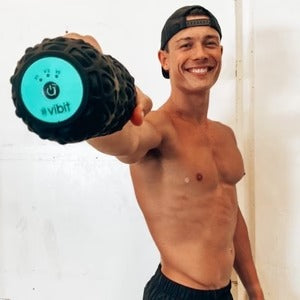 "My favourite daily recovery tool! Not kidding - this little gadget vibrates and rolls at the same time… bloody amazing!"
@jakemollenhauer
Personal Trainer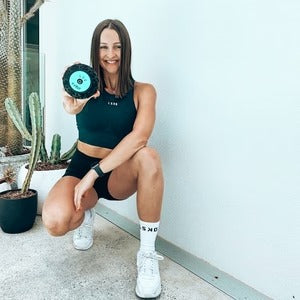 "Compact, powerful and the perfect little tool to take with you for on the go recovery! I've been using the Vibit recently to assist with my recovery and it's been a game changer!"
@abbeyhallfitness
LKSD Athlete & Fitstop Coach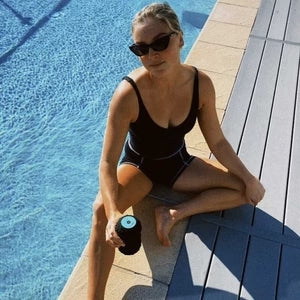 "Recovery arvos call for triggering with the Vibit!"
@georgiabohl
Australian Olympic Swimmer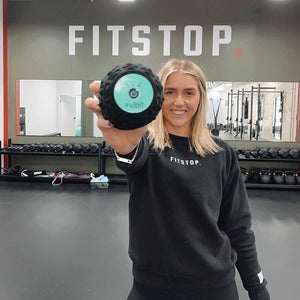 "The Vibit has been the biggest help allowing me to feel fully recovered and taking away any pain that I have + it's the perfect size to take travelling with me! "
@madelinestewart
Pro Race Car Driver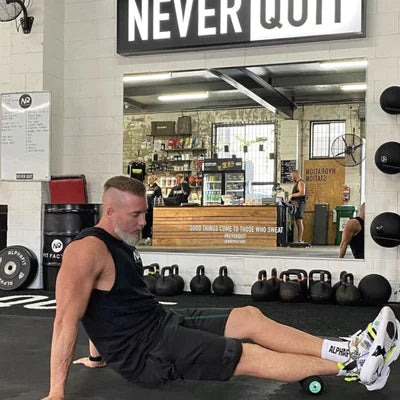 "It's a solid unit that's for sure! This little weapon is perfect for getting into those spots that need a little more pressure or weight than you can get with a typical massage gun."
@coachcouper
Gym Owner & Performance Athlete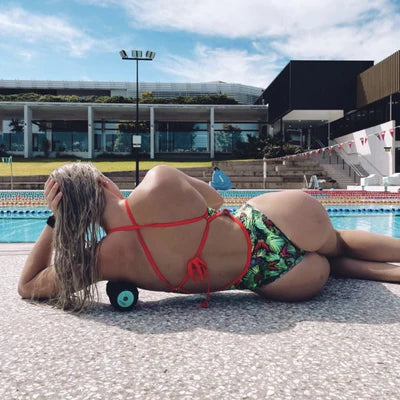 "Good vibes only! This easily portable little roller is now a staple in my swim bag."
@tay_mckeown
Australian Olympic Swimmer