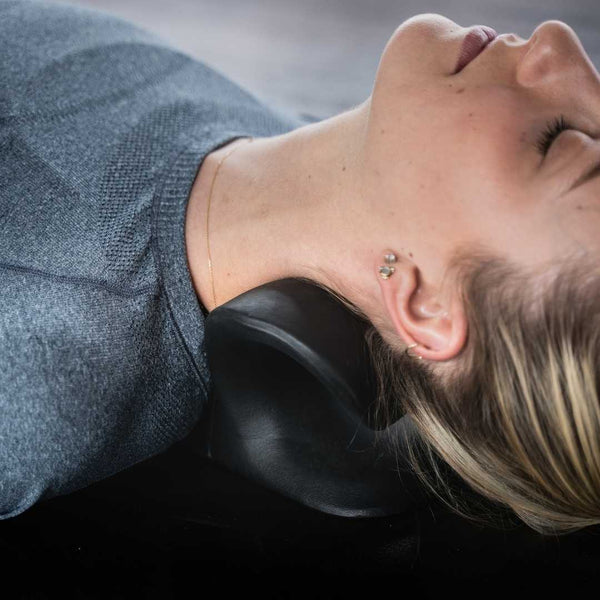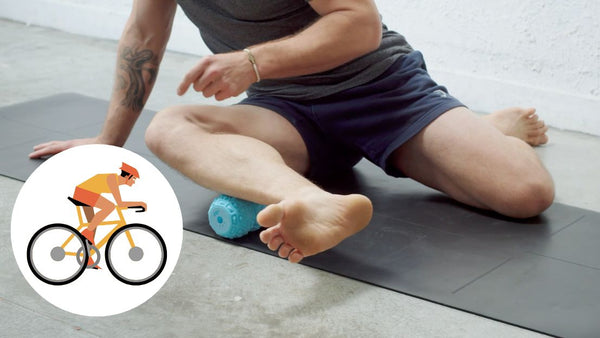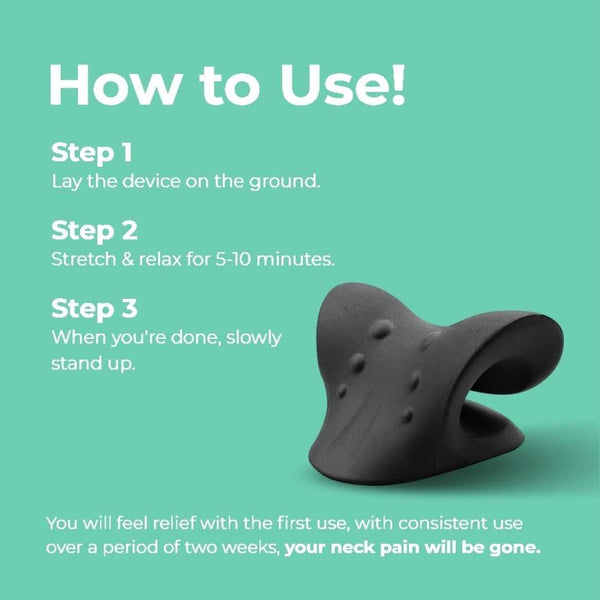 Neck Stretch +PLUS - Cervical Traction Device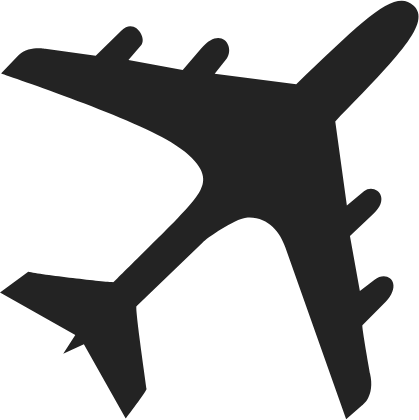 Free Shipping
From Sydney

30 Days Risk
Free Trial

Low Stock
[24 Hr Dispatch]
What's included
Free 3-5 day Australia Post tracked shipping
30 Day Risk Free Trial
1 year automatically registered warranty
Benefits
Naturally eliminate neck pain (no harsh painkillers)  
Your own in-home chiropractor (money back in your pocket)
Corrects postural imbalances (so you can stand with confidence) 
Stress relieving (sleep, feel and live better) 
Professionally Recommended To Treat Neck pain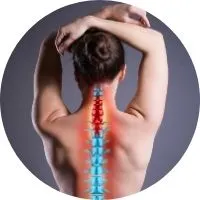 Chronic Neck Pain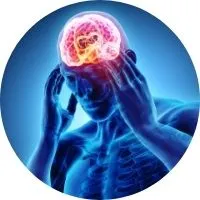 Tension Headaches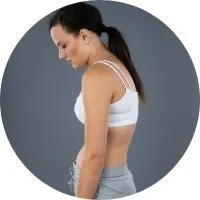 Poor Posture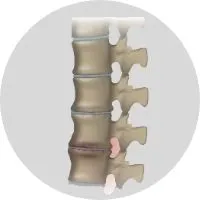 Degenerative Disc Disease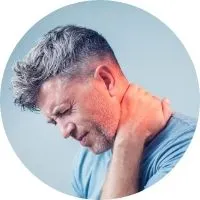 Neck Strain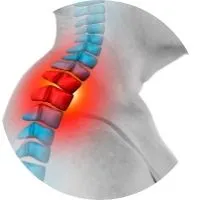 Cervical Spondylosis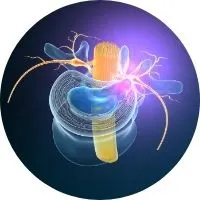 Pinched Nerve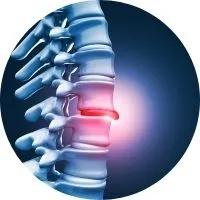 Herniated Disc
Naturally Eliminate Neck Pain
If you're reading this, chances are you spend at least 6 hours a day stuck in front of your computer, phone or TV. The result? Your neck is stiff, sore and painful. Long-term, this can lead to more serious issues like arthritis, a reliance on pain killers and in some cases, high-risk surgery. Using the power of cervical traction, the Neck Stretch PLUS reverses neck damage which will eliminate your neck pain, TMJ and tension headaches in just 10 minutes a day.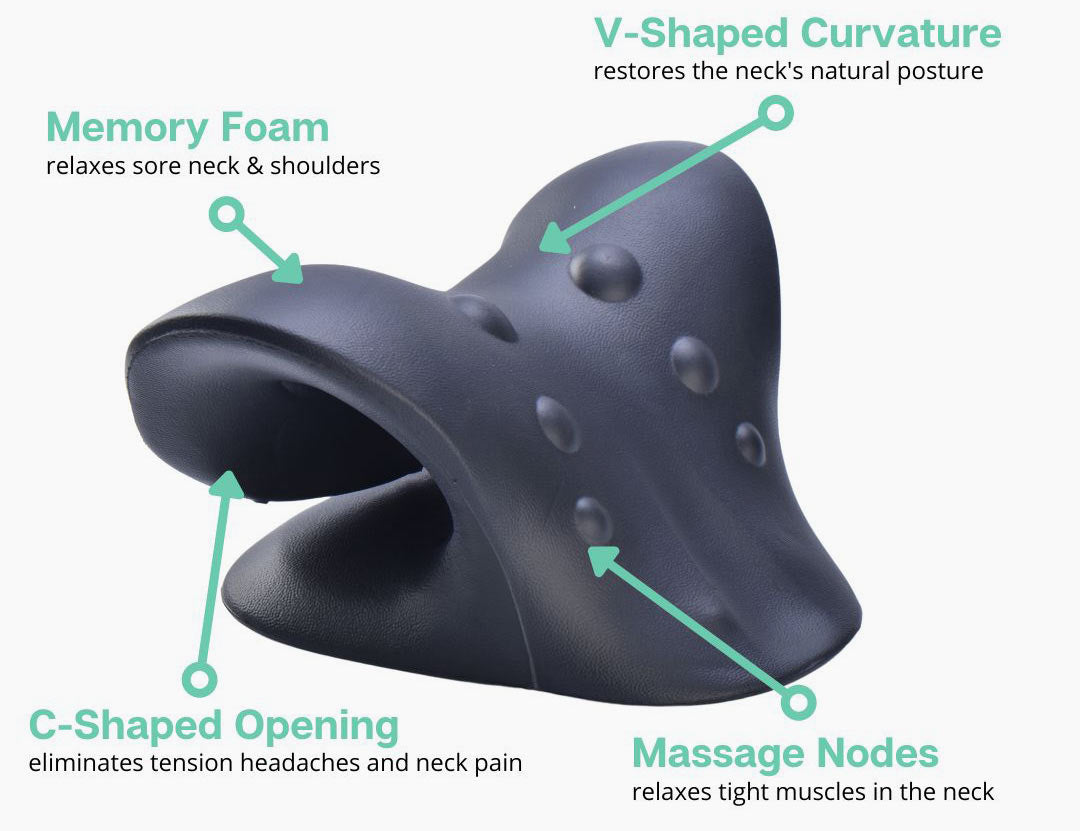 Frequently Asked Questions
Instantly! Our Cervical Traction Stretcher will provide instant relief from neck pain & tension the first time you use it. With consistent use over a two week period you will gain benefits that last a lifetime.
Lay the stretcher on the ground, with the the start of the S facing towards you.
Slowly place your back down followed by your neck.
Place your arms over your head and stretch out!
Feel the massage and relax.
We recommend starting with two 5 minute periods a day and building up towards a continuous 10 minute session.
Our Cervical Traction Stretcher is perfect for treating: chronic neck pain, tension headaches, tight & sore neck muscles, desk posture as well as upper back & shoulder pain. It's also great for treating specific conditions like: cervical spondylosis, disc degeneration, pinched nerve & herniated disc. 
Our Cervical Traction Stretcher is built from incredibly strong foam material. This means it can withstand a weight of up to 150kg/330lbs.
Our device comes with a 30 Day Risk Free Guarantee. We're incredibly confident that you'll get relief from your neck pain, tension headaches and soreness with our device, but if you don't, please contact [email protected] within 30 days of receiving the product.