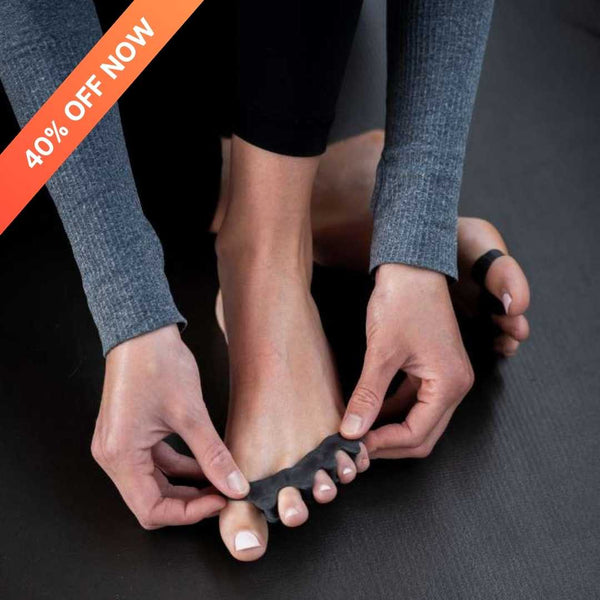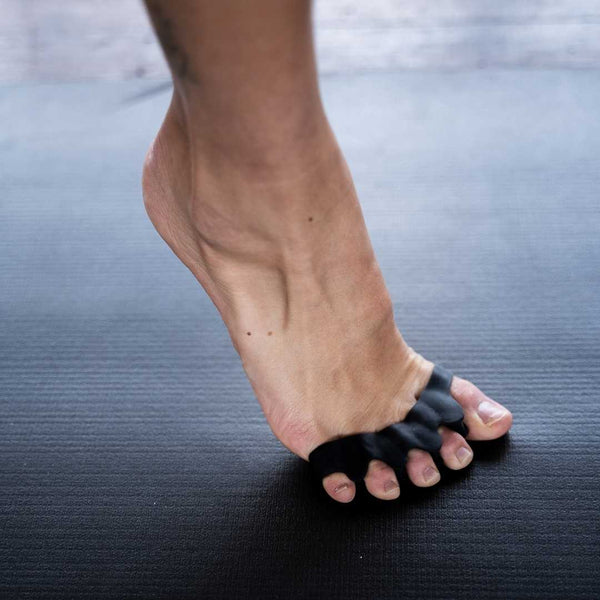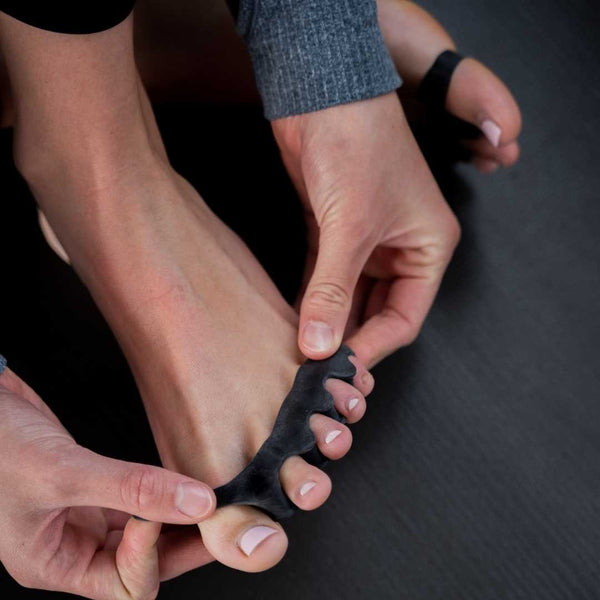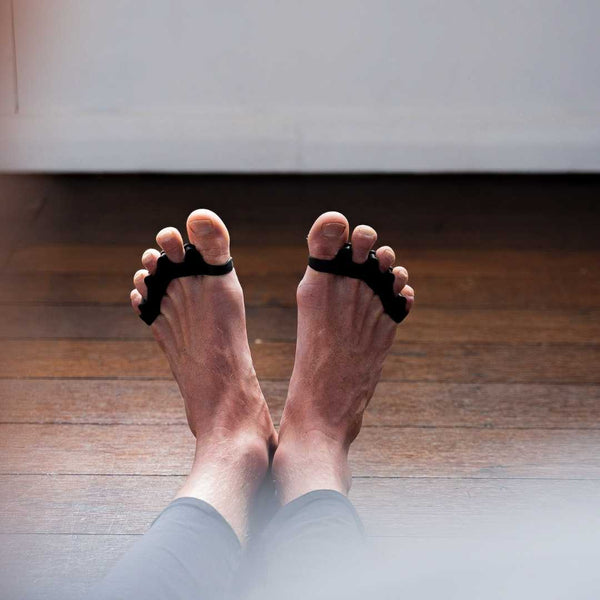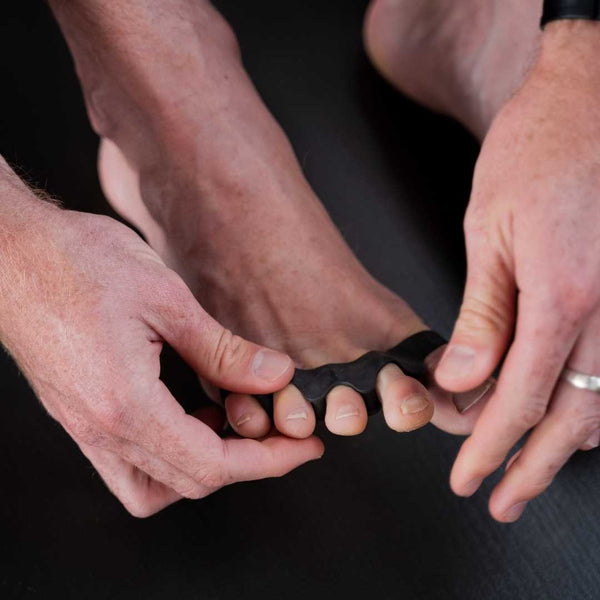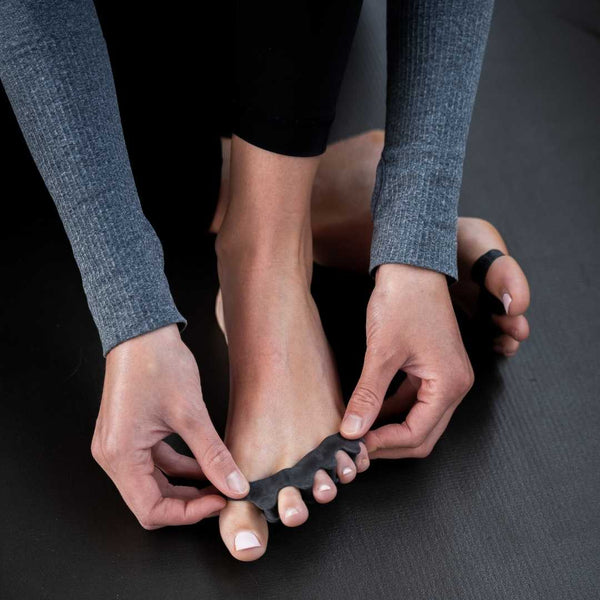 Vibit ALIGN - Toe Spacers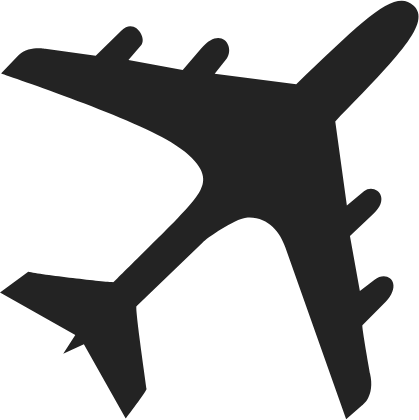 Free Shipping
From Sydney

30 Days Risk
Free Trial

Low Stock
[24 Hr Dispatch]
Shipping & Delivery
All orders ship from our Sydney warehouse with Australia Post.
Standard shipping is free for all orders in Australia (4-7 day delivery)
Express post is available at checkout (1-3 day delivery)
Shipping to New Zealand is available (2-9 day delivery to metro areas)
Recovery from the ground up
Wearing Toe Spacers for as little as 10 minutes a day can help to improve foot mobility and repair damage from wearing narrow toe box shoes.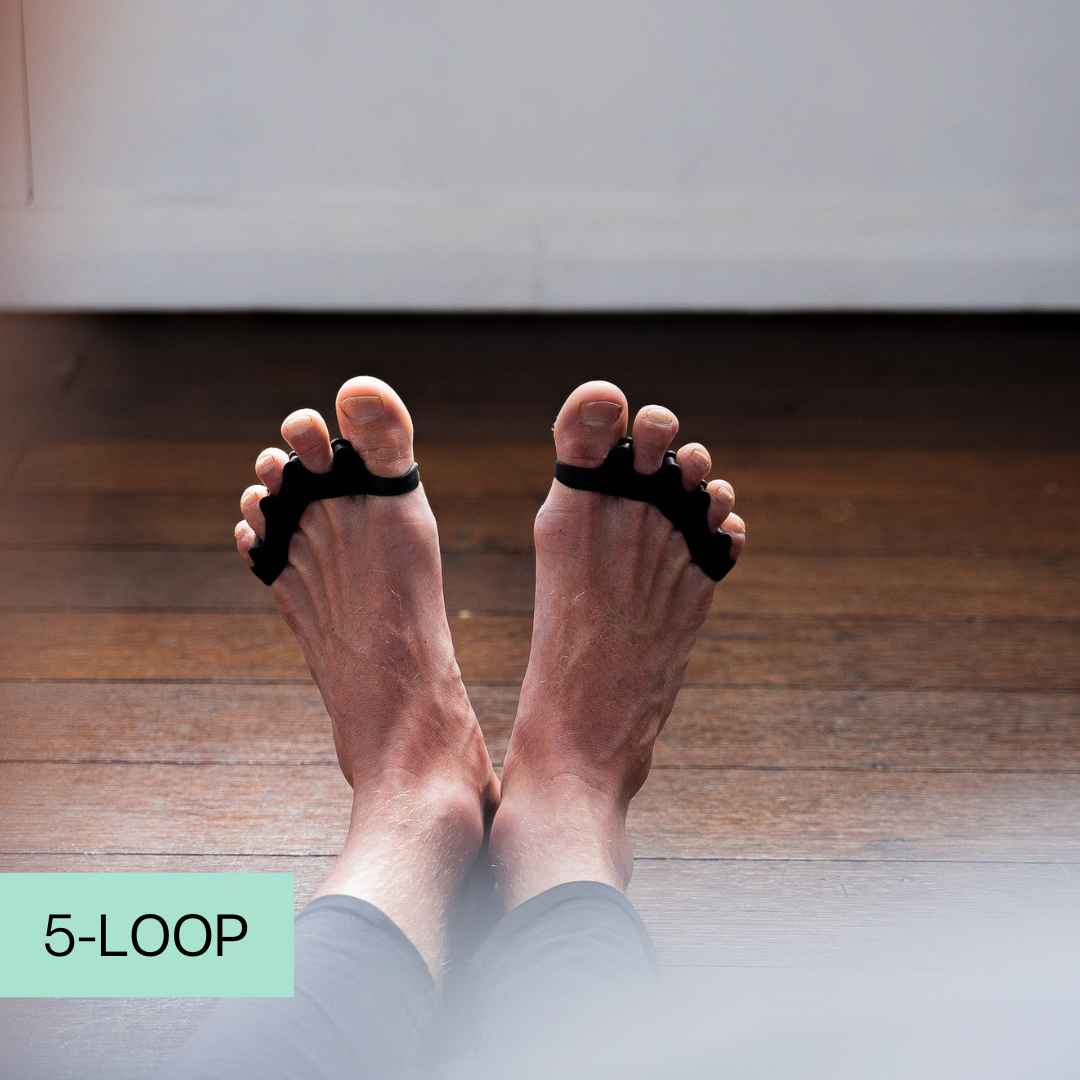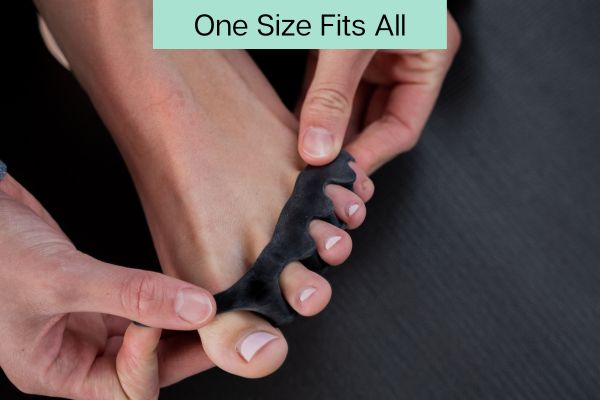 Realign Your Toes
The Toe Spacers help realign the foot to its natural shape so the foot is in its optimal position to support the upward joints such as ankles, knees, hips and lower back.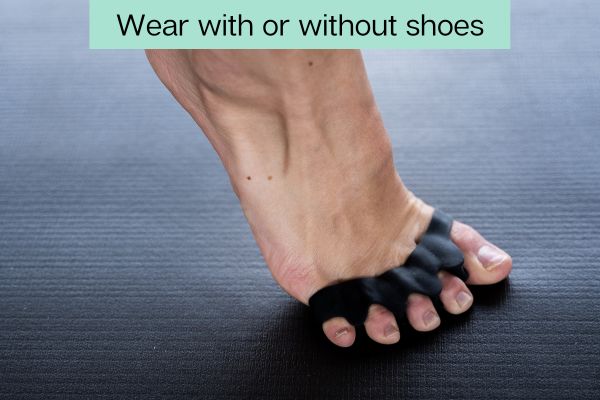 In Your Downtime
When starting out, we recommend wearing Toe Spacers for 10 minutes at a time whilst watching Netflix, reading or during a passive activity.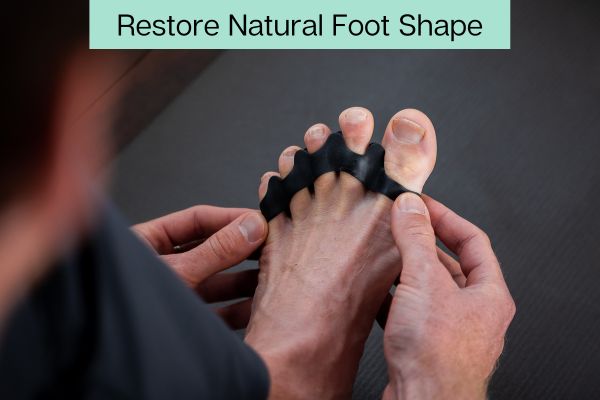 The Perfect Accessory To Any Workout
Wear your toe spacers during pre/post workouts, mobility training and barefoot training once your feet have adjusted and become comfortable in them.
FAQ - The Science Behind It
We recommend to start with 10 minutes and increase the time as you get used to them. Once your feet adjust you can wear them for longer periods, in the gym and while stretching.
Success is dependent on how often you wear The Toe Spacer, physical activity, stages of the bunion, how often appropriate footwear is worn etc... Some movement in the big toe may be visible within a few months. It really is dependent on level of time and dedication spent on trying to reverse the bunion. The Toe Spacer can help stop the progression of a bunion in its early stages and can provide relief to the pressure from narrow shaped shoes.
Many of our customers and athletes work out and stretch wearing Toe Spacers. This is something we reccommend working up to.
We have great feedback on the Vibit Toe Spacers helping with recovery from plantar fasciitis when used with the Vibit ROLL. The Toe Spacers encourage correct foot posture, making a stronger foot, less prone to plantar fascia injury.